KIRSTEN MARIE - OWNER
Kirsten has worked on a wide variety of projects, including numerous high end estates and commercial projects in Southern California. Through out all of her projects she conveys an elevated yet casual sensibility and pays close attention to her clients needs and details of the homes architectural integrity. Her ability to envision both aesthetic and beautiful mixtures of textures and finishes makes each of her clients' homes unique from one another. Kirsten works with the best contractors and trades in the industry and believes in the philosophy that "Success is a team effort". Kirsten and her team are a tight knit crew that enjoy team comradery and laughs behind the scenes.
MARIANA SELVIG - SENIOR DESIGNER
Mariana joined KMI in early 2011. A native of Brazil, she studied Architecture and Urban Planning at Federal University of Rio de Janeiro. After moving to the US nearly a decade ago, she narrowed her focus to interior design and finished her studies in LA. In 2010 she graduated with high honors from Cal State Northridge. Her understanding of both architecture and interior design has been an asset that enables her to navigate effortlessly between the two fields. With a deep understanding of the design process and solid graphic skills, Mariana collaborates on all phases of the project – from concept through construction.
RACHEL RONDELL - ASSOCIATE DESIGNER / PROJECT MANAGER
Rachel is a Cali native with a BA in Fine Arts from Academy of Art University in San Francisco Ca. After college she decided to head out east to the city that doesn't sleep, the BIG APPLE to pursue a career in high fashion. After several years of hustling and working with amazing creative minds in the industry she found herself once again heading back west to where it all began. Interior design has always been a passion of hers and she finds that her fashion background has greatly influenced her design aesthetic. Wearing many hats at KMI and collaborating on all design fronts, she's always ready to hop on a plane at a minutes notice to go travel around the world and source for KMI's amazing clients and e-commerce.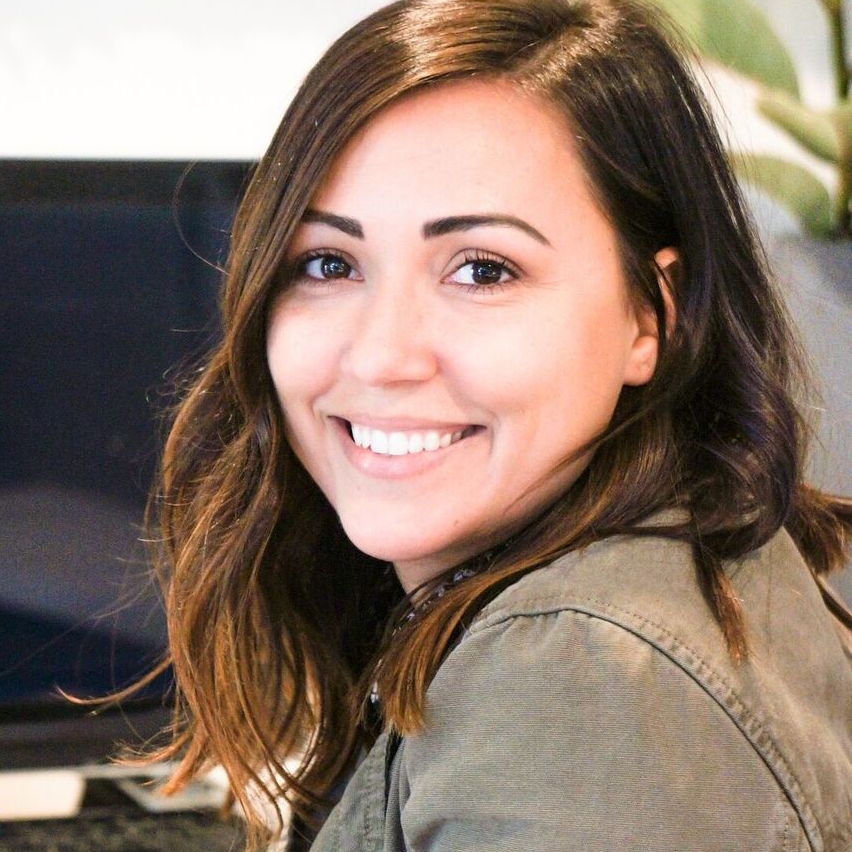 SYLVIA MEDRANO - SENIOR DESIGNER
Sylvia is a southern California native with a BA in Interior Design from the Art Institute of California. Her love for design is only outmatched by her desire to grow from each new project experience. Whether she's making design miracles happen in the conceptual stage, or getting her boots dirty managing construction progress, Sylvia's primary goal is ensuring that KMI clients' needs are met.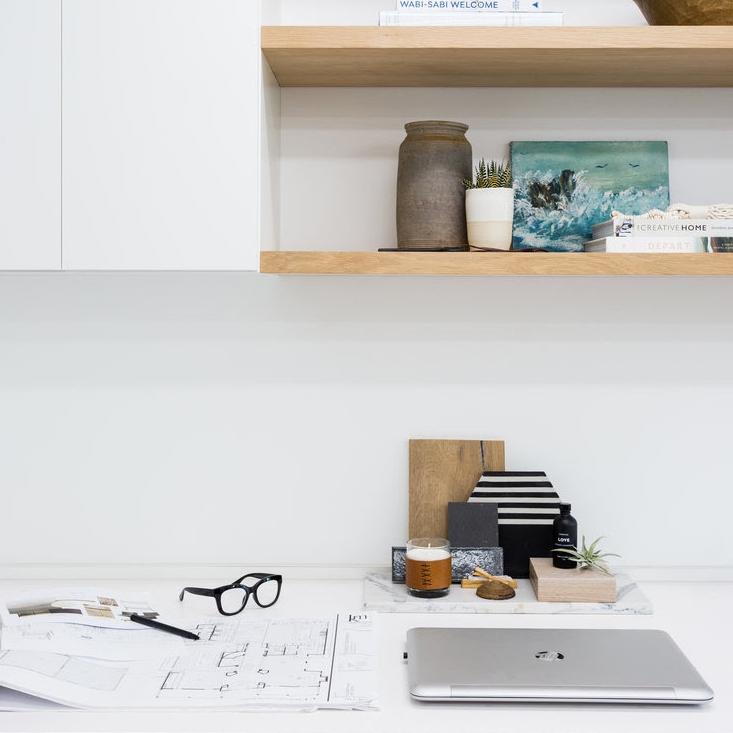 ELIAS AGUIRRE - ASSOC. AIA
Elias Aguirre is a trained architect and has been working professionally in the design and construction industry since 1992. His education began at the New School of Architecture in San Diego and continued at Parsons School of Design in New York City where he majored in Environmental Design with Emphasis in Architecture. He has been an Associate Member of the American Institute of Architects since 2007. During the course of his career he has worked on hospitality projects, retail, commercial tenant improvement and high-end residential. He joined the KMI group nearly three years ago where he continues to work on residential & commercial design.